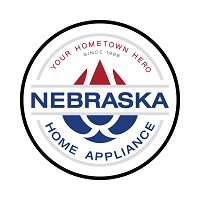 05/24/2022
Very helpful
Overall Experience
Mark Maser
Omaha, Nebraska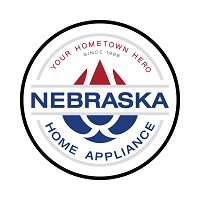 05/19/2022
This technician is always courteous. He is clearly capable and very aware of all kinds of appliance types. He's very communicative about the process, the repair, and next steps.
Overall Experience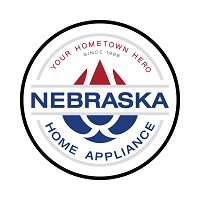 05/19/2022
Service was excellent, efficient and while it was not the news we were hoping for- they provided options that were easy to understand. They were both friendly and I would highly recommend them to everyone
Overall Experience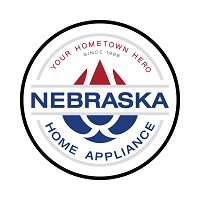 05/16/2022
We were able to get service scheduled quickly and the technicians that arrived were very knowledgeable and worked efficiently.
Overall Experience
Jon Stillman
Gretna, Nebraska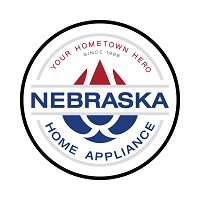 05/13/2022
Vince is always here with a great attitude and very professional. Very experienced at what he does and get things done. Would recommend to everyone.
Overall Experience