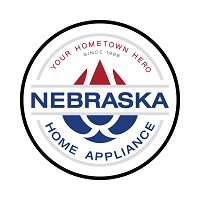 06/30/2022
Brandon was great. Very knowledgeable and goes the extra mile to make sure the job is done right. He not only fixed our ice maker, but he took the extra steps to insure we didn't have a repeat problem. I have used other home appliance repair companies in the Omaha/Lincoln area, and there is a definite difference in how they care about customers. I highly recommend Nebraska Home Appliance and Brandon.
Overall Experience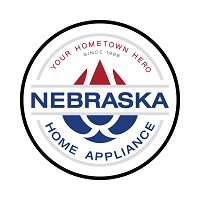 06/30/2022
Great technician with a great solution to our issue
Overall Experience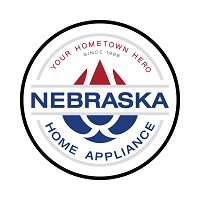 06/30/2022
Very thorough, tolerant with our guests. Arrived on time. Refrigerator seems to work.
Overall Experience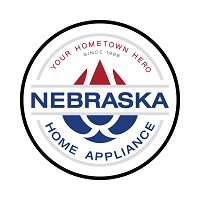 06/30/2022
Evan was very thorough and great at explaining the tests he was performing to determine the correct repair. Great service, great communication, great experience. Thank you!
Overall Experience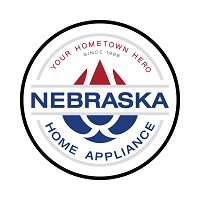 06/30/2022
Kyle was phenomenal! He was prompt, polite, attentative, and ensured we completely understood the problem with our appliance as well as had the charges prepared prior to the work. He cleaned up after himself, made sure we were satisfied, and left us knowing the job was properly completed. Will definitely tell others about your service and call again with any other needs we have regarding our appliances. THANK YOU!
Overall Experience