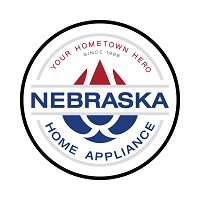 06/29/2022
Austin did a great job of diagnosing the issues with and fixing our refrigerator! However, I have kitchen hardwood floor damage and basement ceiling damage due to water slowly overflowing the pan in the bottom of the refrigerator as it sat there unplugged for six days waiting on parts and everything internal melted and drained. If I had been warned that this was a possibility and been told what to watch for, this would not have happened.
Overall Experience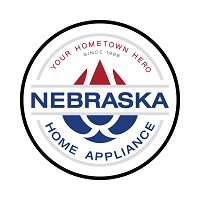 06/29/2022
Very nice and did great work!
Overall Experience
Michelle barton
Bellevue, Nebraska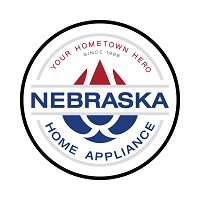 06/28/2022
Overall Experience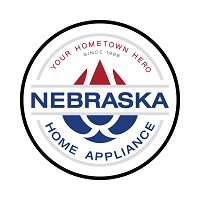 06/27/2022
On-time, fast, professional and we will use them again.
Overall Experience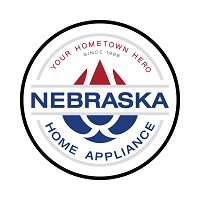 06/24/2022
Enjoyed working with Brandon. He helped me understand the issues and how we could address them. I was kept in the loop and Brandon did what he said he was going to do.
Overall Experience