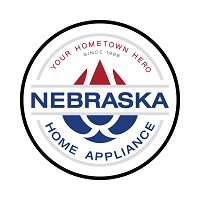 06/30/2022
Kyle was phenomenal! He was prompt, polite, attentative, and ensured we completely understood the problem with our appliance as well as had the charges prepared prior to the work. He cleaned up after himself, made sure we were satisfied, and left us knowing the job was properly completed. Will definitely tell others about your service and call again with any other needs we have regarding our appliances. THANK YOU!
Overall Experience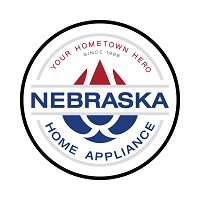 06/28/2022
Very polite and respectful. Complete in his examination of my dryer.
Overall Experience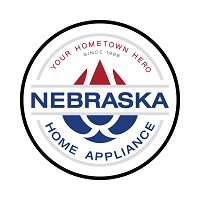 06/23/2022
Explained cost as well as the repair
Overall Experience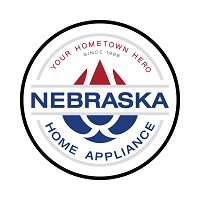 06/22/2022
The customer service has been excellent! But, our ice maker starting acting up within a few hours, and is still needing fixed. I will call today to get another appointment.
Overall Experience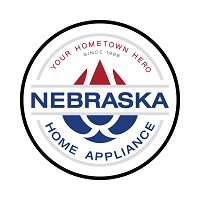 06/15/2022
Shannon is highly skilled, punctual and always very kind and polite. Thanks, as always!
Overall Experience