Chicksands
Bellevue, Nebraska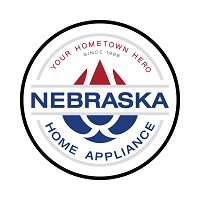 12/01/2022
Jacob was great! He was very professional, and took the time to answer my questions. He repaired my dryer and cleaned up the area before he left. I highly recommend Nebraska Home Appliance for your repair needs.
Overall Experience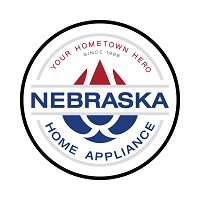 11/30/2022
Dom was very nice and professional. I appreciate his honesty regarding the state of my washer. 2 major issues and he said it wasn't worth fixing due to cost and age of machine. He didn't try to "nickel & dime" me. I will recommend Dom and Nebraska Home Appliance to everyone!
Overall Experience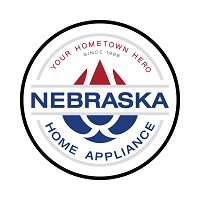 11/27/2022
Thank you Mark and NHA for the thorough and helpful service call and getting us in at such late notice. We always appreciate the staff at NHA!!
Overall Experience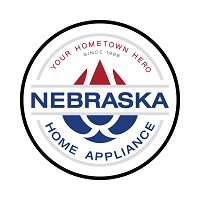 11/26/2022
Overall Experience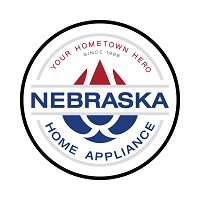 11/21/2022
Austin was great to work with and extremely polite. I will definitely request him for our future needs!!
Overall Experience