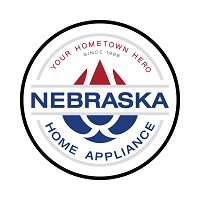 11/30/2022
Austin was very professional and super nice.I thought prices were a little high for fixing the part I told them to replace.I still think service charge should have been totally waived,but I had no choice.thx for your service.Steve.
Overall Experience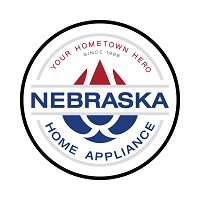 11/30/2022
Travis was very thorough, checking everything multiple times. He found no problems with the dishwasher. When I inquired about the future, he suggested contacting an electrician and evaluating the breaker. Thank you Travis!
Overall Experience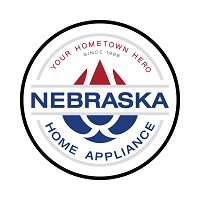 11/29/2022
Travis was professional and helpful! Answered all my questions!
Overall Experience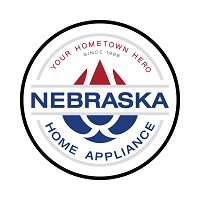 11/23/2022
Shannon was quick and thorough! We appreciate him getting our dishwasher up and running as quickly as he did!
Overall Experience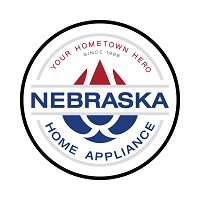 11/23/2022
Overall Experience