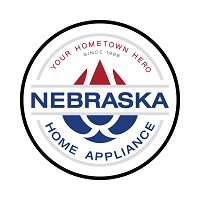 01/09/2023
Overall Experience
Mike wehling
Lincoln, Nebraska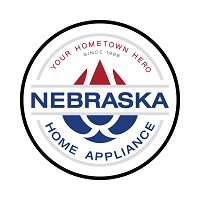 01/05/2023
Very great technician definitely would recommend her and your company to friends and family
Overall Experience
Ne Hm Appl Meagan
Lincoln, Nebraska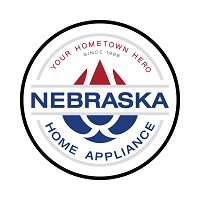 12/28/2022
Meagan quickly diagnosed the problem with our aged clothes dryer. She tried a temporary fix but it did not work. She offered to come back with the correct parts but at a cost that requires us to decide if new dryer represents a more cost effective solution. Thumbs up for quality of service and for good communication with the client.
Overall Experience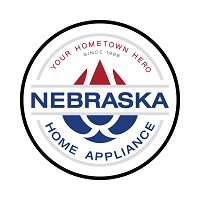 12/24/2022
Megan was very prompt, courteous and friendy.
Overall Experience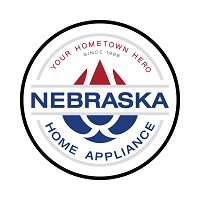 12/23/2022
Scheduling was easy and NHA kept us informed on when our tech would arrive. Megan (afore mentioned tech) was knowledgeable and great to work with.
Overall Experience