Handy Jim
Lincoln, Nebraska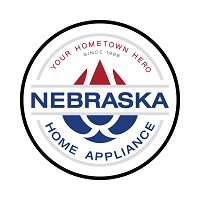 01/26/2023
Well done. I was called/informed that the service tech was on his way before he arrived. Ali was friendly and did a great job of replacing our defective ice maker. My wife is thrilled that her "iced tea" is truly iced again. On time, issue repaired correctly, friendly and helpful service sums it up. I would certainly call them again should another appliance issue arise.
Overall Experience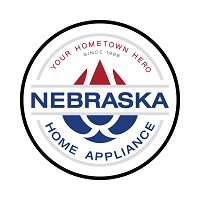 01/12/2023
I received a phone call the morning of 1/10 and scheduled an appt for the next day, 1/11. Later that day, I received another call asking to set up an appointment. I explained I already did, but she said there was no appt. found and there wouldn't be availability until Monday or Tuesday of the following week. She said she would figure out what happened and call back - I never received a call. I had Dawn, our maintenance director, call and she was able to get an appt set for the original date of 1/11. The scheduling confusion was frustrating, but Ali was very friendly, knowledgeable, and efficient. I felt comfortable and taken care of. He even called Dawn to follow up, so I didn't have to lift a finger once he inspected the fridge.
Overall Experience
Mfisher
Lincoln, Nebraska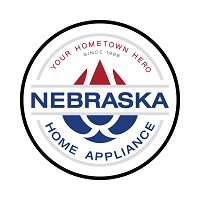 12/29/2022
Very quick and knowledgeable about what needed fixed! Thank you!
Overall Experience
Ne Hm Appl Meagan
Lincoln, Nebraska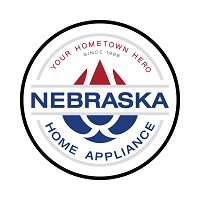 12/28/2022
Meagan quickly diagnosed the problem with our aged clothes dryer. She tried a temporary fix but it did not work. She offered to come back with the correct parts but at a cost that requires us to decide if new dryer represents a more cost effective solution. Thumbs up for quality of service and for good communication with the client.
Overall Experience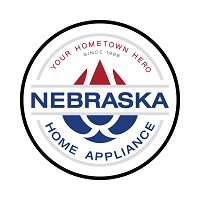 12/09/2022
Kevin was very friendly and professional. He fixed the problem in a short time.
Overall Experience