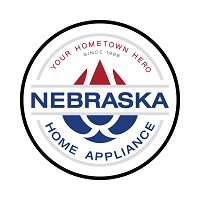 12/01/2022
Both Austin and John were timely, efficient, personable, and professional. Work space looked as it did before they started. I appreciate their time.
Overall Experience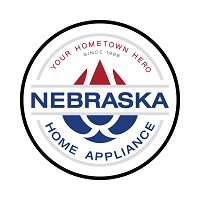 12/01/2022
Ali was great! He called and was very helpful on the phone. He explained what was wrong and fixed the problem. He was knowledgeable and kind! What a great combination! Thanks so much. Fantastic job all around! Jenny
Overall Experience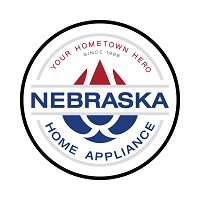 12/01/2022
Koby cares-
Overall Experience
Marvin Campos
Omaha, Nebraska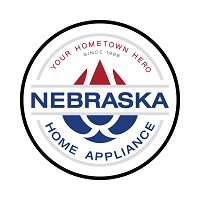 12/01/2022
Very respectful services person efficient faster very highly recommended
Overall Experience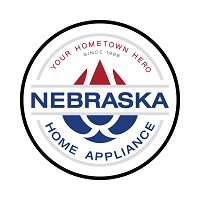 11/30/2022
Alex is super personable, and is a rockstar.
Overall Experience