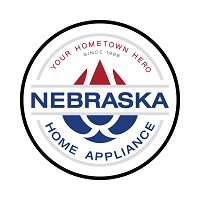 01/17/2023
Excellent speed and quality of the job… couldn't have asked for a better expert
Overall Experience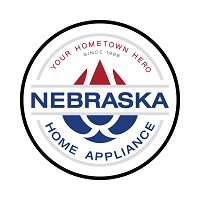 01/17/2023
Overall Experience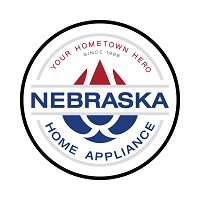 01/17/2023
Jacob was an exceptionally professional and knowledgeable technician. Very pleased with his service as well as the company's responsive and reliable scheduling system.
Overall Experience
Dee
Bonner Springs, Kansas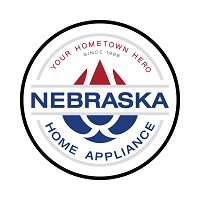 01/17/2023
Jacob is definitely an asset to your team. Very professional and efficient.
Overall Experience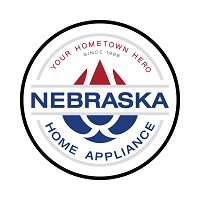 12/27/2022
Jacob was great and gave good information about our dishwasher racks and was able to quickly make the repair.
Overall Experience