Todd A. Newman
Glenwood, Iowa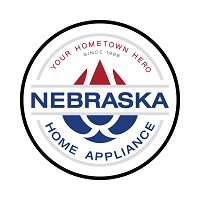 03/14/2023
From 1st call to completion of job. Constantly stayed in touch and updated on progress. App to track Tech is very convenient. Thank you for a job well done. Will use again when and if needed.
Overall Experience
Sarah Young
Council Bluffs, Iowa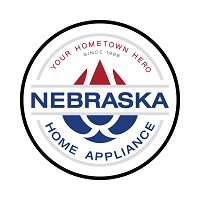 02/27/2023
Hunter was amazingly quick in diagnosing the problem with our new oven. He was able to get the part & fixed within a few days of his initial visit. Highly recommend!
Overall Experience
Bellevue Residents
Bellevue, Nebraska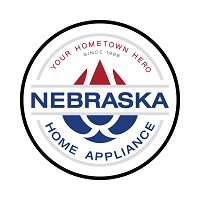 02/24/2023
They call when the repair person is on his way. Hunter the person who work on my dishwasher, was very nice and knowledgeable to work on my Thor dishwasher. He order some parts, and when parts is available, they called right away to fix it. So far the dishwasher is working fine. Awesome experience from this company.
Overall Experience
Carol
Council Bluffs, Iowa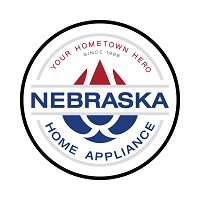 02/24/2023
Very good service
Overall Experience
Carrie Ashley
Council Bluffs, Iowa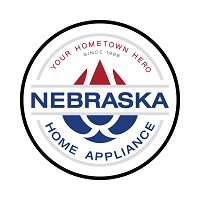 02/16/2023
Overall Experience