Melba Bentley
Council Bluffs, Iowa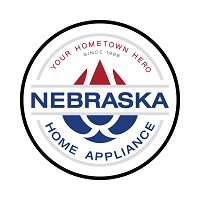 01/27/2023
Hunter was very professional!! He was very knowledgeable and efficient, and explained what was needed!!
Overall Experience
Carol
Council Bluffs, Iowa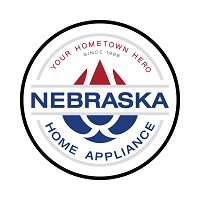 01/25/2023
Very friendly, professional
Overall Experience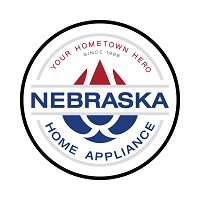 01/24/2023
Hunter was professional, thorough and highly skilled in gas stove repair. On time, both times (accurately determined the parts to order on the first visit). Will definitely use NHA next time we have an issue!!
Overall Experience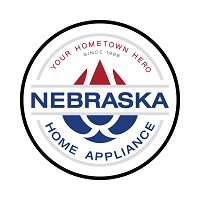 01/16/2023
Hunter was great! Personable and professional!
Overall Experience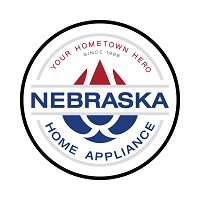 01/14/2023
Overall Experience