Anthony Torres
Huxley, Iowa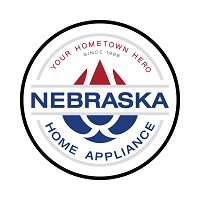 01/26/2023
Evan was great! Very detailed and knowledgeable!
Overall Experience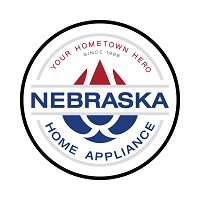 01/25/2023
We were extremely pleased with our service from Gage. He was knowledgeable on the repairs and respectful of our home. He was efficient with the time that it took to repair our dryer and was excellent at explaining the issue and what he did to repair it. Thanks Gave for a positive experience!
Overall Experience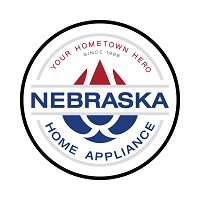 01/23/2023
Overall Experience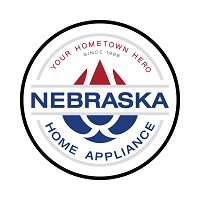 01/12/2023
I had a noisy refrigerator. Unfortunately it wouldn't act up when Dillon was here. Dillon replaced a couple fan motors with no luck. He checked out the compressor and made a few adjustments. No noise since the adjustment. Thanks for sticking with it.
Overall Experience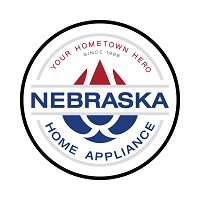 12/20/2022
Our refrigerator is noisy. Dillon arrived on time and replaced a fan in our refrigerator. Had it done quickly and was very friendly and knowledgeable. The refrigerator didn't make any noise while Dillon was here. He said he hoped that would fix the problem, but to call again if the problem persists. Of course the refrigerator started making noise again after he left. We will see him again on Thursday. He did give me some ideas as to what to look for. I thought the noise was coming from the refrigerator section. Thanks to Dillon I checked the freezer, and the noise is coming from the freezer. I think he'll be able to fix it now that I've determined the noise is coming from the freezer. I'm glad I have someone like Dillon to get the refrigerator repaired. Thanks.
Overall Experience