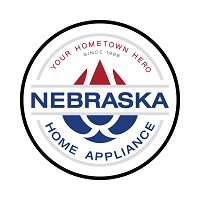 03/22/2023
Technician was very knowledgeable and fixed the stove completely. Working perfectively.
Overall Experience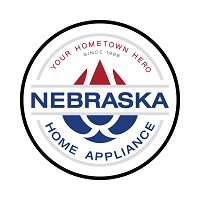 03/21/2023
Overall Experience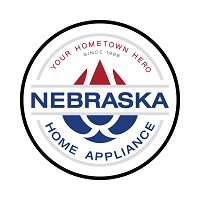 03/17/2023
Great experience. Problem handled quickly and efficiently. Chance identified the problem, ordered the part, returned when he said he would and solved our problem.
Overall Experience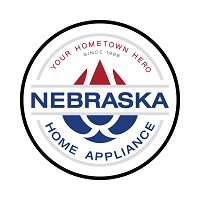 03/13/2023
Great service. Professional. Prompt. Knowledgeable.
Overall Experience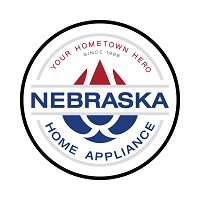 03/08/2023
Chance was polite, efficient, knowledgeable and came prepared to solve the problem which he did with ease. He left with everything clean and the problem solved.. With a smile we got a receipt and an offer to call with any problems. I can highly recommend him for service.
Overall Experience