Kelly Medina
West Des Moines, Iowa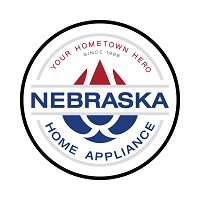 03/21/2023
David was very polite, knowledgeable, and helpful in helping us decide what our options were in fixing our dishwasher. I appreciated his honesty for future purchases in appliances. I will definitely be calling them again for future repairs. Thank you David!
Overall Experience
Lemker
West Des Moines, Iowa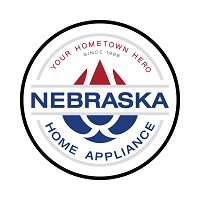 03/17/2023
Michael is an outstanding Samsung refrigerator technician. He performed the tests while on the phone with Samsung technical support. Samsung determined the fridge was not repairable. Side note: I negotiated a refund based on the purchase date to a 10 year live. I will receive a refund. They did not provide an exchange! I was on the phone for 1 1/2 hours. Samsung does not provide good customer service!
Overall Experience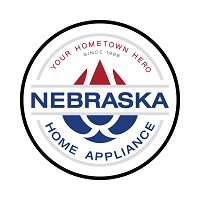 03/16/2023
Kris was punctual and thorough in diagnosing the refrigerator problem. He explained in detail what should be done, outlined the cost and timeline to complete. Very happy with the service. Making appointment was fast and efficient also courteous. Some phone encounters are rude and condescending. Great job!!
Overall Experience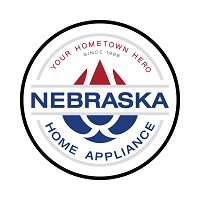 03/10/2023
Excellent service as well as very courteous. He is a credit to your company.
Overall Experience
Jay
West Des Moines, Iowa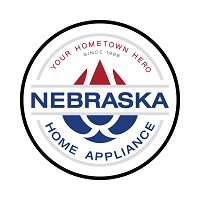 03/07/2023
Knowledgeable, personable, careful and great attention to detail.
Overall Experience