Michael D.
Urbandale, Iowa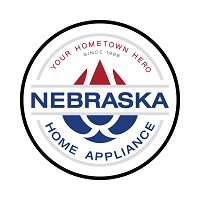 08/11/2022
Very prompt service—answered my questions well—very tidy in the work—extremely cordial and professional-highly recommend to others…
Overall Experience
Lyn Johnston
Urbandale, Iowa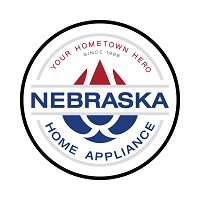 08/10/2022
In these days of Covid, you need to come prepared with a mask. A breakdown of the bill would be helpful. We got one number. How much is the part versus labor. $213 to replace an led light that the kitchen aid manual says will never need replacing seems high. I called your parts department to get the information. The part was $33.54.
Overall Experience
Rod Vicker
Urbandale, Iowa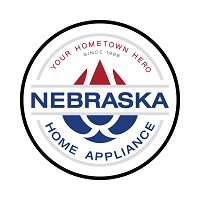 08/09/2022
You ARE my appliance heroes. Everyone on the phone and Mike and his assistants did great at my house. Have already sent more customers to you and have told NFM they are remiss is not telling their customers to use you exclusively.
Overall Experience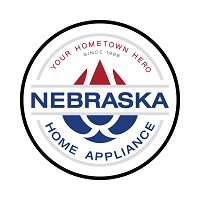 08/08/2022
Super fast efficient service!! We are so happy with the outcome & getting our ice maker back after so long without one!
Overall Experience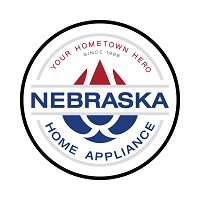 08/04/2022
Dillon did a great job taking care of the problem. Took his time and was very detail oriented in getting it fixed!
Overall Experience