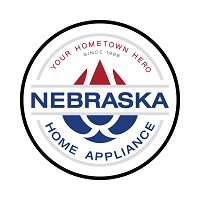 06/07/2022
Overall Experience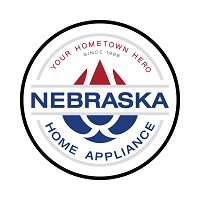 06/01/2022
They were really nice and friendly people. They also did a great job explaining what was wrong with our appliance.
Overall Experience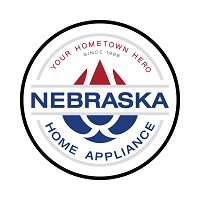 04/15/2022
On time, professional, knowledgeable and courteous.
Overall Experience
mwelsch
Ralston, Nebraska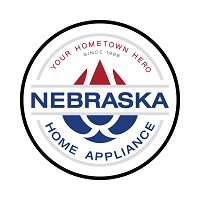 01/11/2022
Delivery was great. The guys were very friendly and QUICK!
Overall Experience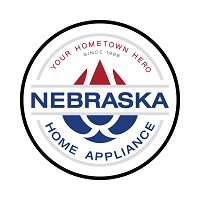 10/22/2021
Excellent customer service and rep ! Great technician and very personable.
Overall Experience