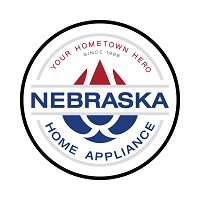 01/12/2023
I had a noisy refrigerator. Unfortunately it wouldn't act up when Dillon was here. Dillon replaced a couple fan motors with no luck. He checked out the compressor and made a few adjustments. No noise since the adjustment. Thanks for sticking with it.
Overall Experience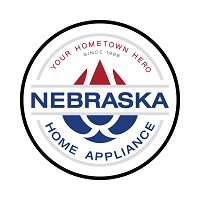 12/20/2022
Our refrigerator is noisy. Dillon arrived on time and replaced a fan in our refrigerator. Had it done quickly and was very friendly and knowledgeable. The refrigerator didn't make any noise while Dillon was here. He said he hoped that would fix the problem, but to call again if the problem persists. Of course the refrigerator started making noise again after he left. We will see him again on Thursday. He did give me some ideas as to what to look for. I thought the noise was coming from the refrigerator section. Thanks to Dillon I checked the freezer, and the noise is coming from the freezer. I think he'll be able to fix it now that I've determined the noise is coming from the freezer. I'm glad I have someone like Dillon to get the refrigerator repaired. Thanks.
Overall Experience
Renee
Pleasant Hill, Iowa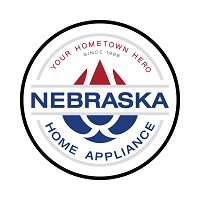 10/20/2022
David was professional, knowledgeable and very respectful, would recommend him to anyone in need of a repair.
Overall Experience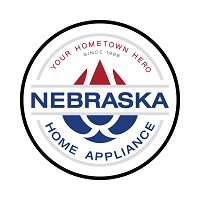 09/30/2022
I was totally impressed with that service and repair given to me by Kris. I had a lot of questions which he answered with a great deal of knowledge. I even had some questions about my LG microwave that he was happy to answer as well. He gave me step-by-step information about how the repair was going. He told me how long it would take and that's how long it took. Kris has a very awesome and Professional way about him. He left saying that I could call at any time if there was a problem and then told me what to expect as far as the refrigerator and freezer recovering the temperatures. He also told me about only putting a small amount of food in it until it came up to temperature and stayed that way. He was very complete .
Overall Experience
Barb Pytel
Pleasant Hill, Iowa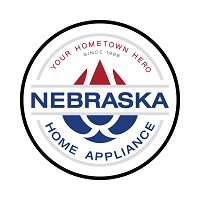 07/12/2022
What a delightful experience! Not only was my ice maker repaired but I understand now exactly what happened and feel I can correct the problem if it happens again. Evan is a tremendous representative for your business.
Overall Experience