Kristin DiVito
Lincoln, Nebraska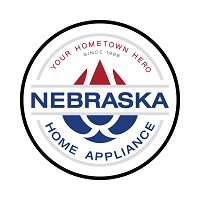 08/12/2022
Nebraska Home Appliance fit me in the same day when my oven stopped working, when another company couldn't come and look at my oven for over a week. Kevin arrived on time and was easily able to diagnose the problem and give me a repair estimate on the spot. He returned to fix my oven with the repaired part right on time and was done in about 10 minutes. He was courteous, knowledgeable, and professional. I would recommend Nebraska Home Appliance and Kevin to anyone.
Overall Experience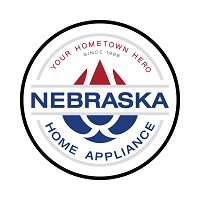 08/11/2022
Kevin was very knowledgeable and friendly! He was able to fix my refrigerator and explained why it was not cooling or freezing.
Overall Experience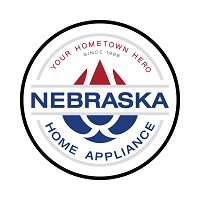 08/10/2022
Kevin was very polite and got the job done in a timely manner. Cleaned everything up good and was on his way. Thanks for a great job. I would recommend them to anyone.
Overall Experience
Michael niday
Lincoln, Nebraska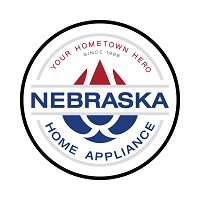 08/09/2022
Overall Experience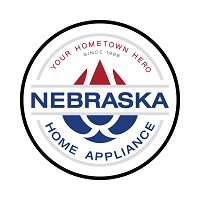 08/08/2022
Overall Experience