Michael Telpner
La Vista, Nebraska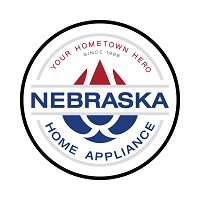 01/20/2023
Very professional, explained everything clearly!
Overall Experience
Denise Lynes
La Vista, Nebraska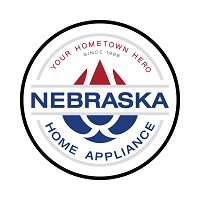 01/11/2023
Mike did an awesome job of fixing my 30 yr old dryer. He called to let us know when he was on his way & talked us through the dx findings & fixed it. Super happy & appreciated all the education of caring for dryer & parts that needed to be replaced. So glad you had the parts available. Thanks Mike for your professional expertise on dryers! You are awesome. Keep up the great work!!
Overall Experience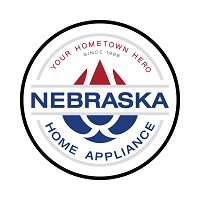 01/11/2023
Kyle was very professional and helpful!
Overall Experience
Happy customer
La Vista, Nebraska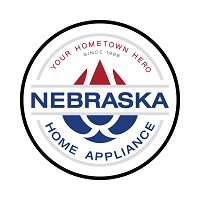 01/09/2023
Kyle is professional and knowledgeable. I'm glad he came out and fix our fridge.
Overall Experience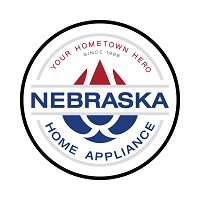 12/16/2022
Have had Jacob as a repairman before. Dishwasher was displaying an error code and wouldn't reset. Contacted the company and asked for Jacob. He was scheduled for the next and arrived right on time. Diagnosed the problem almost immediately and had to leave to get the part. He was back in a matter of minutes and the job was done. If I have problems in the future I will again ask for Jacob.
Overall Experience