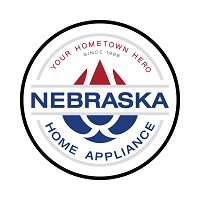 06/30/2022
Rory & David were exceptional on my service call for my dryer. They were very knowledgeable, they answered all my questions, and they had of the upmost perfect customer service. I wish all service calls could be done by them as they give your company an excellent name and they should have kudos given to them!!!!!
Overall Experience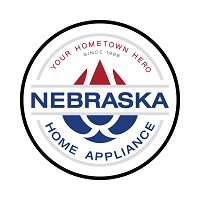 06/20/2022
Very professional and cordial.
Overall Experience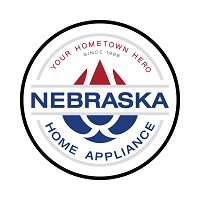 06/03/2022
Professional, thorough and courteous!
Overall Experience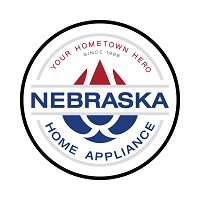 05/24/2022
Alex was the best at explaining everything to us. He wasn't one of those guys always in a hurry to get things done. I would recommend him to anyone because he gets the job done.
Overall Experience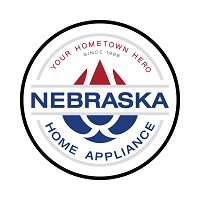 12/22/2021
Dillon was friendly and positive, he immediately diagnosed the problem and had it fixed quickly!! 5 Stars, I'd give 6 if I could!
Overall Experience