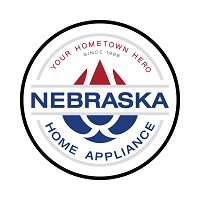 06/23/2022
Austin did a great job. The first time he came out he was able to determine which part needed replaced scheduled his return trip before he left and even gave me a work around so we could use our dryer while the parts were being shipped. Upon his return he was in and out dryer fixed. Was excellent scheduling and communication was a breeze throughout the process.
Overall Experience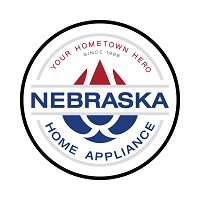 04/21/2022
The service tech was very polite and did their work in a timely fashion. They were able to communicate their intentions of what they would do and would let me know once the assessment was completed. Only concern I have is more a procedural one. Please include in your invoicing the break down of the service and materials needed for the work to be completed? That should be a standard by now. Got the work necessary to complete the job but the breakdown should be a part of the invoice. If this reoccurs then the manufacturer will need to know what part and they may have a faulty engineered product. Again overall my rating for Austin will remain at 5 stars. He did a great job and I would respect having work on any of my appliances.
Overall Experience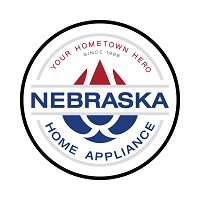 03/14/2022
Jacob was very personal and professional!! He did a great job!!
Overall Experience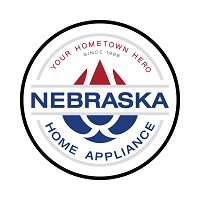 01/28/2022
Kyle was friendly and great in figuring out the problem and doing his due diligence to make sure there wasn't anything else wrong.
Overall Experience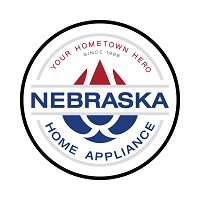 12/01/2021
Overall Experience