Dan Abramovich
Clive, Iowa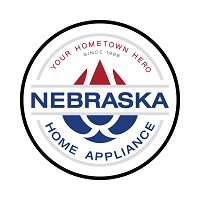 08/11/2022
Michael did a great job!!!! I would definitely recommend him !!!
Overall Experience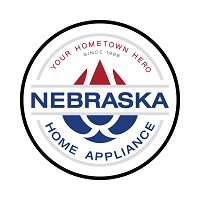 08/10/2022
Kris was timely, courteous and professional
Overall Experience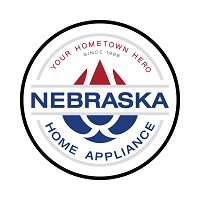 08/10/2022
Overall Experience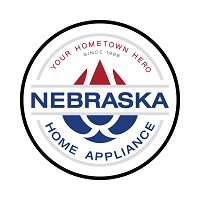 08/09/2022
Evan was great! He was helpful, professional and knowledgeable. Give that man a raise!
Overall Experience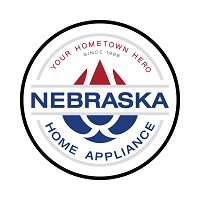 08/03/2022
This is the second time we had Evan. He knows what he's doing and provides good explanation of the problem and solution. We encountered some issues while in the process of repairing our fridge but decided on an option that will reduce the risk of more damage. In the end, our fridge ice maker is working well now with no leaks. He is very professional and we ever encounter any issues again I will definitely request for him. Highly recommend.
Overall Experience