W. Banks
Bennington, Nebraska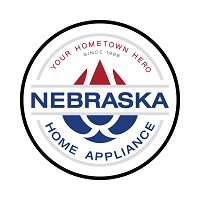 08/04/2022
Service tech was polite. But I can not seem to obtain an itemized estimate for the parts and costs from your company as promised by the tech who came to my house. Additionally, I was not told that the black auto close lever on the left door had been broken. I discovered the piece just sitting in place after he left. Perhaps he may not have known about it. Note the refrigerator is only 5yrs. old and was purchased from NFM.
Overall Experience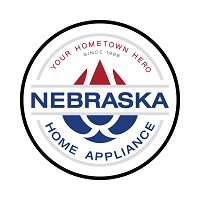 07/27/2022
Great
Overall Experience
Jayson
Bennington, Nebraska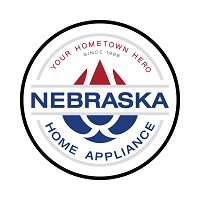 07/25/2022
Excellent service from start to finish! I called Nebraska Home Appliance and explained the issue I was experiencing with my refrigerator. They took my info and scheduled a service tech to visit a few days later. On the day of the service, the tech was available to arrive earlier than scheduled and they called to inquire whether or not it was okay if he arrived sooner. I was okay with it. The tech arrived within the new scheduled time. He quickly diagnosed to problem and offered the solution and provided breakdown of the repair cost. All parts were already on hand so the repair was done in less than an hour. The tech was very curteous, professional, thorough, informative, and clearly very experienced to do the job. Easy payment option on a mobile device. The tech set clear expectations as to what happens next but also how to get support if the problem reoccurs during the warranty term. I confirmed the issue was resolved. It was a flawless transaction. I'm highly satisfied and would definitely give Nebraska Home Appliance a call for future repairs.
Overall Experience
Emily
Bennington, Nebraska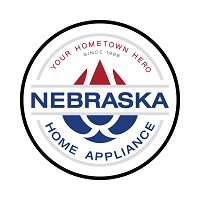 07/25/2022
Travis was very professional and continued to return to troubleshoot the problem with our refrigerator. He was able to find the problem and we are extremely happy.
Overall Experience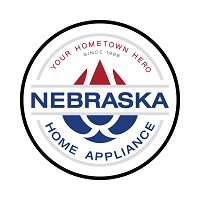 07/18/2022
Overall Experience