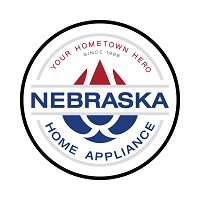 12/28/2022
Overall Experience
PAMELA Dill
Ashland, Nebraska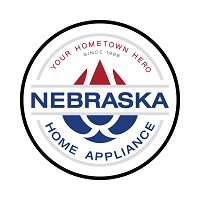 10/27/2022
Kevin was extremely professional! Felt very comfortable with asking questions and received extraordinary service. Highly recommend the company and Kevin.
Overall Experience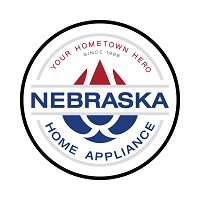 10/11/2022
Ali is great! Very knowledgeable and helpful! So grateful he was here to help me with my appliance issues!
Overall Experience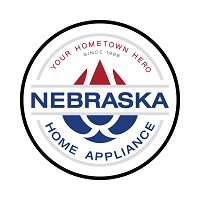 09/13/2022
Kevin was great. He quickly diagnosed the problem. My only dissatisfaction comes from the fact that the part I needed was not available, and it looks like the best course of action is to buy a new washer and throwaway one that is perfectly good except for a stuck electronic switch. Sign of the Times, I guess.
Overall Experience
Susan Partridge
Ashland, Nebraska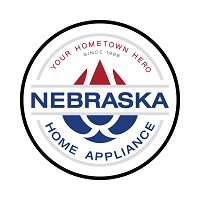 06/23/2022
Nobody wants to have an appliance break down but if it happens then you want to see Ali's smiling face at your door. He is a great asset to his company. Our built in coffee maker has given him a run for the money but he has never given up trying to fix it. Thank you Ali! NHA is a great company to do business with!
Overall Experience