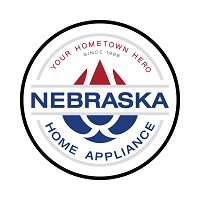 08/12/2022
After 3 different people showing up. He was able to do the repair that the others would not even attempt. Very professional.
Overall Experience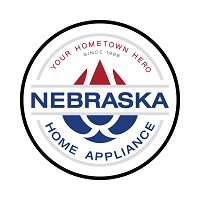 08/08/2022
We bought all new GE appliances and closed on our new home on July 1st, 2022. So far, we have had 6 service calls. The first call was for our basement refrigerator because the light was not working. This was replaced the next day. The second call was for our dishwasher because it would not run due to a H20 sensor error. Dillon came out and determined it was a water valve issue and needed to order a part. The third call he brought the water-valve part and fixed the dishwasher but it was a week later. The fourth call was for our kitchen refrigerator because there was water leaking from the door. I shut off the water valve so we did not have water all over the floor. Dillon determined it was a water-valve issue and ordered the part. The fifth call, about a week later he came back and turned the water on but realized he had the wrong part shipped to him and could not fix the water line. I was supposed to get a call that day to meet him but Nebraska Home Appliance had the wrong number on file so I called to find out when he was coming. He said that Nebraska home appliance ordered the correct part but GE shipped the wrong one and he would have to come back tomorrow. He left but did not turn the water-line back off and we had water leaking all over the floor. The 6th call he came back the next day to replace the part. This was extremely inconvenient with multiple service calls and a lack of accountability for the wrong part. I have called GE appliances to log my complaint and would expect a credit for the month of time we did not have all appliances working. We also purchased GE range, microwave, washer and dryer. I am hopeful that we will not have more service calls with the next few years with other appliances but will not buy GE appliances in the future. I have now been on hold with GE for over 30 minutes after being transferred and will submit my complaint online. Justin Witek
Overall Experience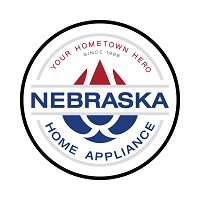 07/15/2022
He left garbage and a bottle of chemicals on my counter next to my toaster and pineapple I had on the counter. Sounds yummy! NOT!!!!!!!!!!!!!!!!! Also poured something in my sink that stunk up the entire kitchen until I ran whatever chemical down the drain. Rude!!!!!!!!!!!!!!!!!!!
Overall Experience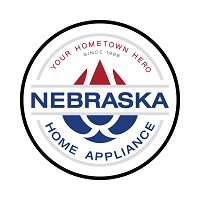 07/05/2022
Overall Experience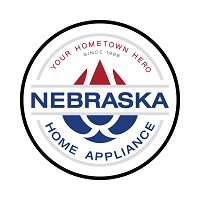 06/24/2022
Great work and a wonderful person to work with.
Overall Experience