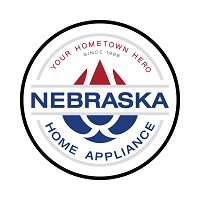 05/24/2022
Alex was the best at explaining everything to us. He wasn't one of those guys always in a hurry to get things done. I would recommend him to anyone because he gets the job done.
Overall Experience
Jessica Beeson
Ankeny, Iowa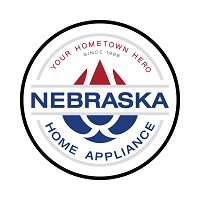 05/20/2022
Alex did amazing work. He went above and beyond while giving excellent customer service. He deserves a perfect score and promotion! He was able to diagnose the problem and fix the same day. He was very friendly too. Fantastic work ethic.
Overall Experience
C. Mancuso
West Des Moines, Iowa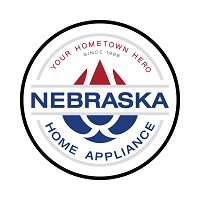 05/17/2022
Alex was very polite, friendly & knowledgeable. We will definitely call Nebraska Home Appliance for all appliance repair in the future.
Overall Experience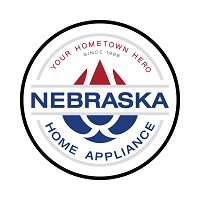 05/17/2022
Alex was friendly, professional and skilled. He found the problem immediately and promptly resolved it. Exactly the way good service should be. I am very happy with the result.
Overall Experience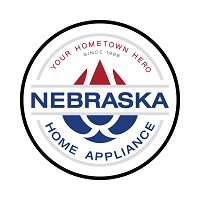 05/16/2022
Warranty was upheld without question. How can you ask for anything more out of a company. I will most certainly use & refer folks to them in the future.
Overall Experience